Jackpot.com Promo Code: Buy 1 Euromillions Line & Get 10 Scratchcards
Remember that feeling you'd get as a kid when you'd raid your piggy bank so you could buy whatever you were saving up for? Now you can recreate that excitement with our exclusive Jackpot.com promo code: buy one line as a first-time customer to the next EuroMillions draw and get 10 "Raid the Piggy Bank" scratchcards completely free. Offering 8 prize tiers, with a Tier 1 prize worth €2,500, "Raid the Piggy Bank" packs a lot of thrills into a fun and straightforward digital scratch card experience: just match 3 elements and win a prize.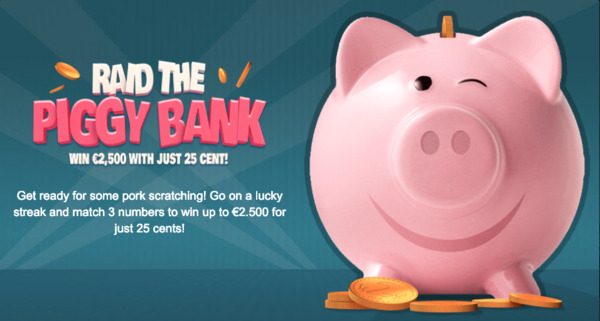 To claim your 10 free entries, click the button at the bottom of this page to be redirected to the Jackpot.com homepage and click on the shopping cart in the top-right corner of the page. It should have a little icon of a shopping cart and "0 Item" next to it. When you get to the Shopping Cart breakdown on the next page, enter the promo code B1EMG10PBSC into the text box near the top-right corner and press the "Apply" button. Both the EuroMillions entry line and the 10 free "Piggy Bank" scratchcards will automatically be added to your cart, and the screen should refresh to look like this: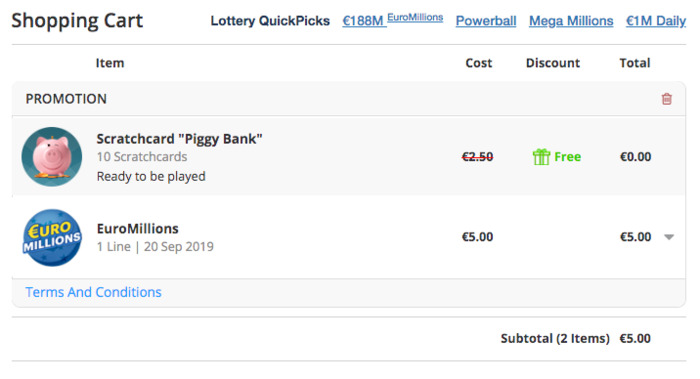 If it does, hit the orange "PAY" button on the right, fill out your name, email, and preferred password, then the SUBMIT AND CONTINUE button, and proceed to the payment screen. As soon as you complete the payment process, the 10 free scratchcards will immediately become available in your account.
*Please note this promo is ONLY available to new players and NOT available to players from the UK.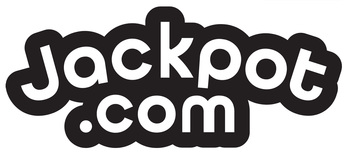 Founded in 2016, Jackpot.com is a relative newcomer on the lottery scene, but it's made major strides and turned a lot of heads since its debut. Featuring 24 lotteries from around the world, as well as scratch cards, slot games, and table games, Jackpot.com is more than a typical online lottery site. In addition, its solid ticket prices and reliable customer service are hard to beat, which is why this is one of the best lotto services on the web today.
PROMO CODE: B1EMG10PBSC
Join Jackpot.com now
Other Jackpot.com Promotions