30% off your first order with LottoKings.com
LottoKings is offering a limited-time 30% off on your first order. To take advantage of this welcome bonus, you must be a new customer and need to sign up to their website by clicking on the button below.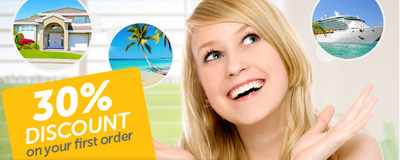 Established in 2010, LottoKings is one of the first lottery messenger services on the market. By joining LottoKings, you will gain access to buy official lotto tickets and try your luck at winning multi-million dollar jackpots. On offer are over 20 of the world's top lotteries, including the coveted US Powerball and the European Euromillions.
Join LottoKings now